Our Mission
We like to think that our Services contribute to the development of the next generation of personalized therapies and are committed to bring the world of Cell&Gene therapy more accessible than we found it !
Our Vision
We aim at developing close partnership with our customers to deliver world-class CDMO Services, democratizing and securing Drug Development program through a pioneering ATMP analytics approach.
the TEAM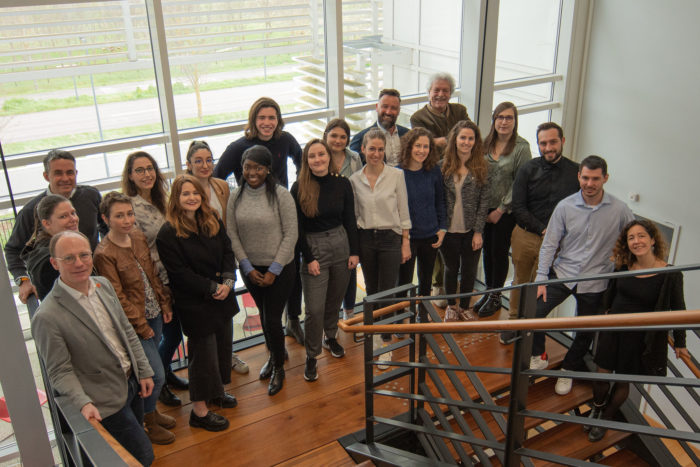 About Cell-Easy
Analytics-driven Contract Development and Manufacturing Organization (CDMO) specialized in Cell Therapy, Cell-Easy offers customized process development, GMP manufacturing and unique analytical services for adult stem cells (MSCs, iPSCs and Exosome) and immune cells (engineered CAR-T,-NK…cells, and non-engineered cells) in Regenerative Medicine and Immuno-oncology fields.
Always keeping in mind delays and flexibility to perfectly fit with client's expectations.
Our building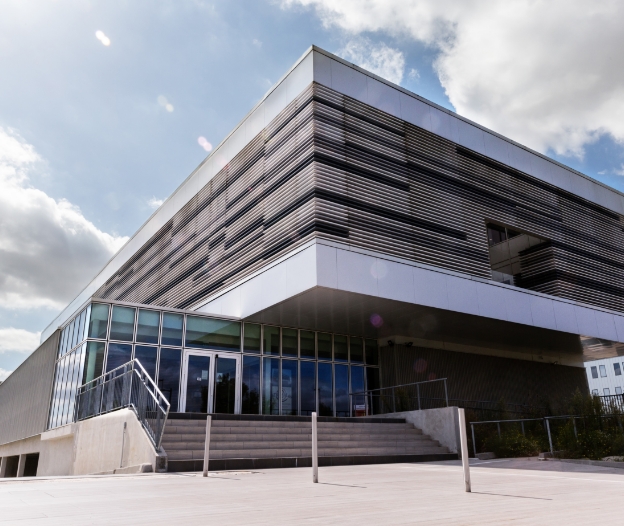 Our team
The Cell-Easy Management team and all collaborators have a strong expertise in the Development and Manufacturing of innovative cell-based therapies.
Executive Committee

Management Board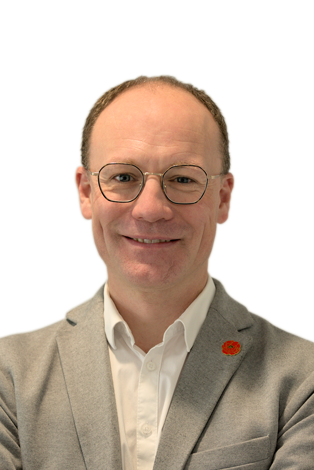 Nicolas Gueraische
Production Manager
He acquired management and scientific skills (USP, DSP) during his past experiences in various pharmaceutical scales: in operational management functions within UCB, and in transversal & technical management functions within Vivalis and Transgene companies.
Mickaël
Labrit: Process Development Manager
Master Degree in Biotechnology, he gained expertise in process development, characterization, technology transfer, manufacture support and control strategy development at Sanofi, UCB, and MERCK France respectively.
Virginie Duel
Quality Control Manager
Master degree in Microbiology, she has acquired over 15 years of experience at Sanofi, Ecole Nationale Vétérinaire de Toulouse, Servier and Nutrition&Santé SAS. She manages various analytical techniques in R&D and QC activities.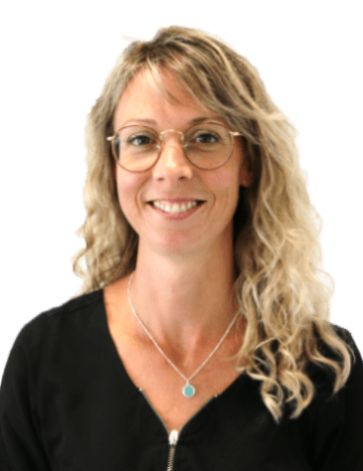 Cindy Cavelier
Quality Assurance Manager
Pharmacist and PhD in Oncology (Acute Leukemia), she worked for 10 years as Quality and Regulatory manager in various medical segments : experimental drugs, pharmaceutical raw material and medical devices.
Sarra Zaafouri
Analytical Development Manager
PhD in Cell Biology, she is a multi skills bio-analytical Scientist and gained experience in development, validation and implementation of dedicated analytical methods at CNRS and the University of Salzburg.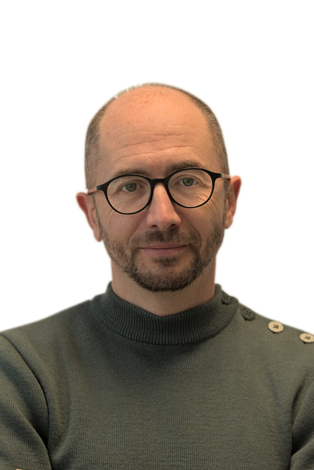 Guillaume Costecalde
President
Over 20 years of experience in biotech entrepreneurship, he started at the Evry Genopole, France's leading biotech cluster. Also founder of Physiogenex and Human cell design, start-up companies focused on stem cells and translational medicine.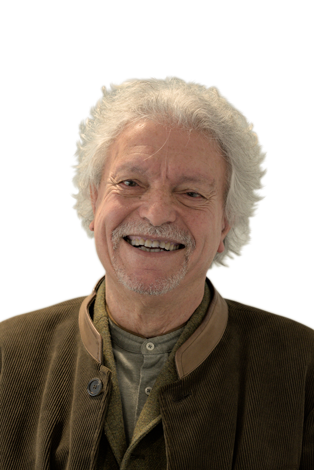 Pierre Monsan
CEO/CSO
Expert in Bioproduction he has an outstanding track record of achievements both in the academic field and entrepreneurship (co-founder of Bio-Europe, Biotrade, Genibio 1998, and founder of Toulouse White Biotechnology).
Jérôme Bédier
COO
Degree in chemical engineering and a Master Degree in business administration he has held various management positions in the field of CDMO in chemistry and biochemistry, in business development, production, strategy and business unit presidency mainly at Novasep.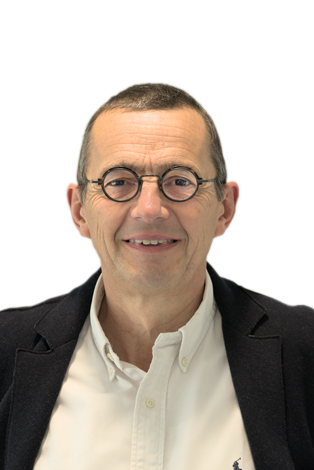 Louis Casteilla
Senior Expert, Scientific advisor
Professeur at ToulouseIII University, ex-Director of STROMAlab Institute and now co-leader of the RESTORE Got-IT team and co-manager of the EcellFrance QC facility, he co-discovered and patented in 2004 the angiogenic properties of adipose derived stem cells (ASC)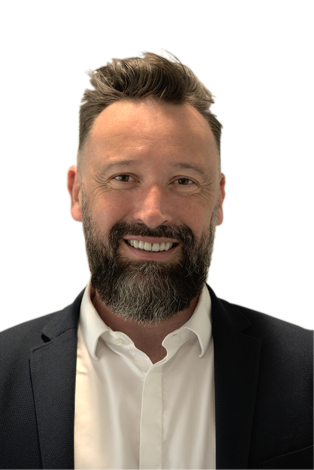 Guillaume Lay
Business & Marketing Director
PhD in Immunology and Bacteriology, he worked at CNRS before moving into sales and business at Miltenyi Biotec for 13 years where he has held various positions as sales specialist in cell therapy, account manager and regional sales manager.
Our Facilities
Cell-Easy facilities comprise 350 sqm of qualified controlled environment suites optimized to develop Manufacturing and Analytical Process, proceed to environmental and material Quality Control and execute cGMP Manufacturing, Fill&Finish, long-term Storage of ATMPs compliant with all the requirements of Regulatory Standards and cGMP guidelines.
3

cGMP Grade B compliant cleanroom areas with aseptic Isolators (Grade A)
Dedicated room for Aseptic Filling, including semi-automatic equipment
Dedicated rooms for Support and Storage
Pharmaceutical-grade CO2, compressed air, and LN2 network supplies
Environmental monitoring: particulates and viable counts
Temperature, humidity and pressure monitoring
cGMP storage capacity at room temperature, refrigerated, ultra-low freezing and cryopreservation temperatures