Bringing Highly Potent Cell Therapy Products To The Market. In A Fast And Cost Efficient Way.
Cell-Easy offers customized process/Analytical development, GMP manufacturing and analytical services for immune cells (engineered CAR-T,-NK…cells, and non-engineered cells) and adult stem cells (MSCs, iPSCs and Exosome) in Immuno-oncology and Regenerative Medicine fields.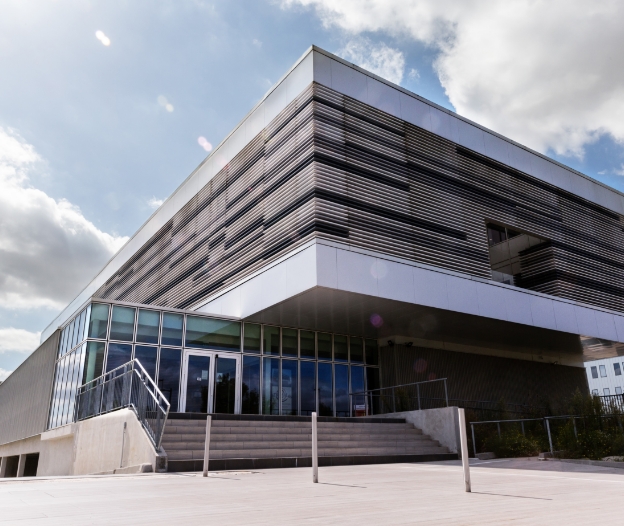 Comments Off

on The OPTI-STEM consortium led by Cell-Easy to democratize access to cell therapy in France and Europe
Toulouse, La Madeleine, Nancy, France – 28 February, 2022 The OPTI-STEM consortium led by CDMO Cell-Easy receives €7M from the French government and Bpifrance and €800,000 from the Occitanie Region…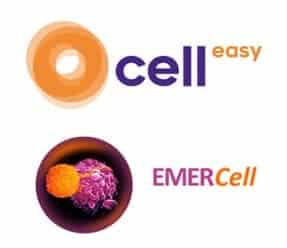 Comments Off

on EMERCell & Cell-Easy sign a Strategic Agreement for the Scale-up and Manufacturing of NK-001
TOULOUSE, France & MONTPELLIER, France _ September 22, 2022 Emercell has selected Cell-Easy as a long-term CDMO partner for the scale-up and manufacturing operations of its allogeneic NK cell-based product,…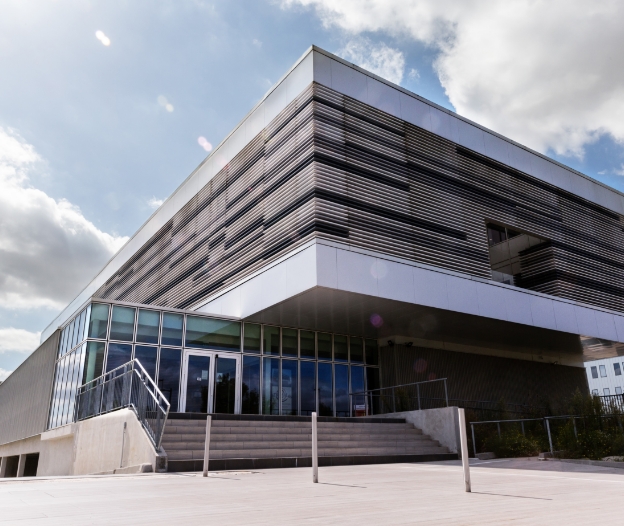 Comments Off

on Cell Easy appoints CDMO expert Dr. Sebastien Ribault as Independent Board Director, to accelerate its rapid growth.
TOULOUSE, France _ April 10, 2023 Cell-Easy is a leading contract development and manufacturing organization (CDMO) with a strong foothold in Good Manufacturing Practice (GMP) manufacturing services for immune cells…
Have a project you would like to share?
Tel : +33 534 276 550
Address : Cell-Easy SAS, 4 bis avenue Hubert Curien, 31100 Toulouse, France
Mail : info@cell-easy.com
Bridging the gap between R&D Project and clinical Development