Clinical grade Tissue and Cell Sourcing
Through a strong partnership with Hospital/Clinic network, we propose a wide range of Good Manufacturing Practices (GMP) grade materials to facilitate your clinical Development.
Cell/Tissue from healthy Donors

Various Cell Lines

Cells from patients cohort through local clinicians network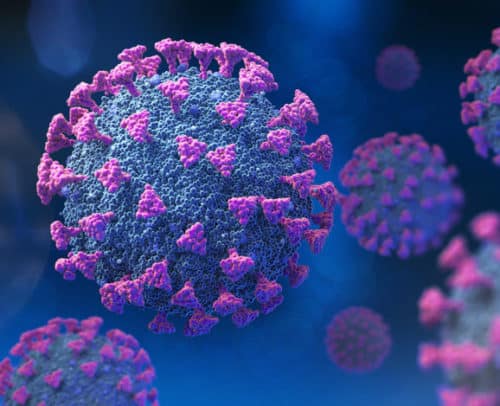 Process and Analytical Development
From UpStream to DownStream Process Development, we provide tailored solutions to bring robustness, cost-control and time-saving to your process.
Optimization of process parameters

From 1mL to >50L

Strong experience in cell process technologies (isolation, Harvesting, Washing, Filtration, Concentration, Formulation, Cryoconservation…)
Our Quality by Design (QbD) approach defines the framework for cell product production. We pay close attention to the product specification parameters in order to better characterize the manufacturing process and  the quality of the final product while respecting regulatory compliance.
Custom-made potency assay
Definition of Critical Quality Attributes (CQA)
Safety, Identity and therapeutic performance
Our experienced Team is working daily in a new state-of-the-art facility authorized by the National Agency for the Safety of Medicines and Health Products (ANSM). We provide services from Technology Transfer to Clinical manufacturing with fully equipped R&D labs, QC labs and Grade-B cleanroom suites to advance ATMPs from lab to market.
3 Grade B cleanroom suites fully equipped
R&D laboratories
Dedicated QC labs
Fully qualified equipments
==> More about our GMP capabilities…
==> More about our cell banking capabilities…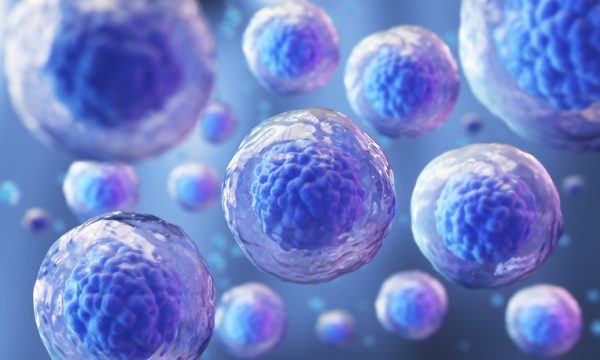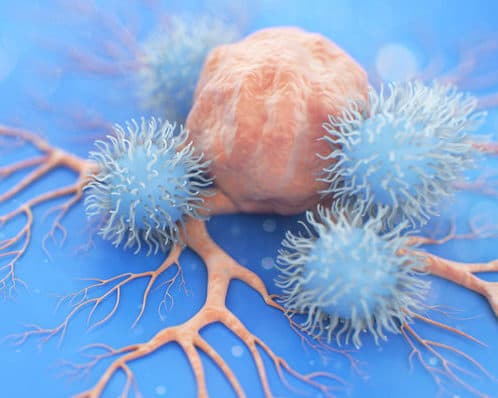 Cell-Easy has strong experience in developing
 Analytical methods
for ATMPs. We perform method development, including GMP-compliant method validation and
stability studies.
Our highly skilled Analytical Development team as well as our well-established GMP certified partners enables our customers to access high value-added services for Product development success. Make the right Analytics decision in a reduced time with our
Cell
analytics
platform
==> More about our Analytics testing capabilities…
The Quality by Design approach used at Cell-Easy corresponds to the requirements of the European Medicines Agency (EMA) and the US Food and Drug Administration (FDA) in the submission of Investigational Medicinal Product Dossier (IMPD) or Investigational New Drug (IND) application.
Our qualified Quality Assurance (QA) team supported by a robust Quality Management System (QMS), has all the necessary procedures in place for Cell Bank and Drug Substance batch release and for Drug Product batch certification for use in clinical trials. Our QMS combined to stringent QC procedures allows for complete control and traceability of your ATMP manufacturing process.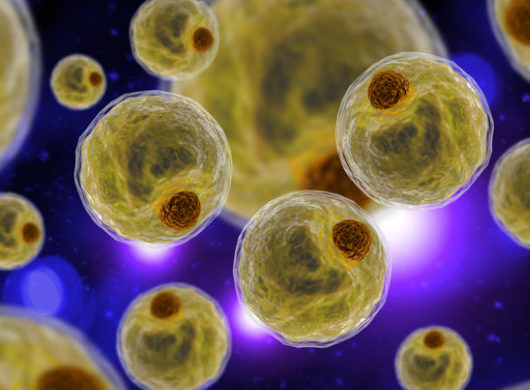 Have a project you would like to share?
Tel : +33 534 276 550
Address : Cell-Easy SAS, 4 bis avenue Hubert Curien, 31100 Toulouse, France
Mail : info@cell-easy.com
Bridging the gap between R&D Project and clinical Development