By leveraging our operational strategy, vast expertise, and exclusive electronic data management system, Cell Easy empowers our partners to efficiently and cost-effectively deliver their products to patients, while adhering to regulatory requirements. Our manufacturing capabilities encompass: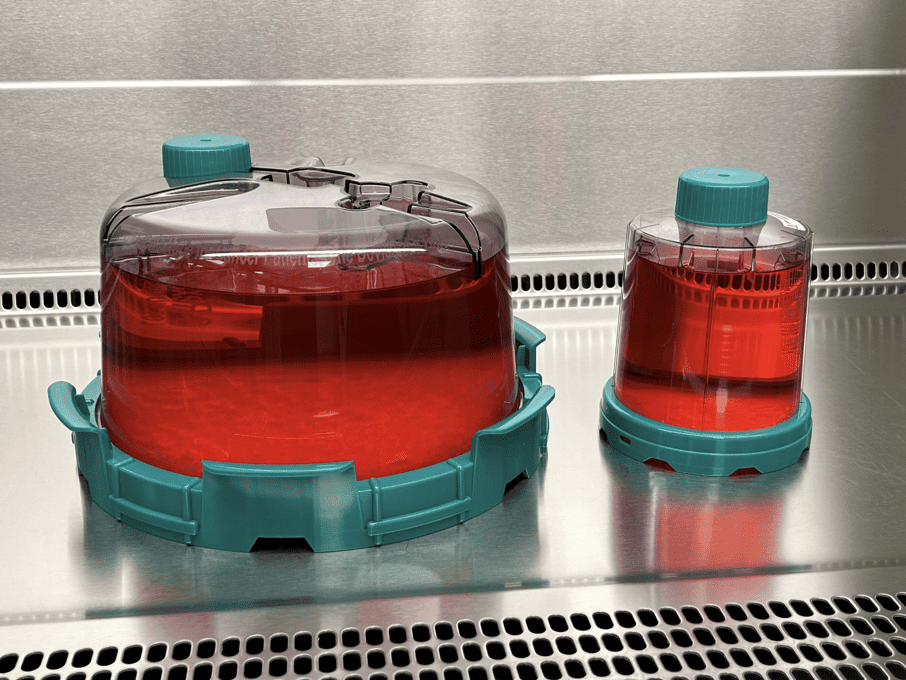 Manufacturing Procedures: Cell isolation, cell sorting, cell expansion, washing, volume reduction, and buffer manufacturing.
Cell banking and characterization: Banking and characterization of various cell types, including induced pluripotent stem cells (iPSCs) and human embryonic stem cells (hESCs).

Cryogenic storage facilities:

Dedicated facilities for the quarantine and release of products, ensuring optimal cryogenic storage conditions.
Cell Therapy Types: Autologous and allogeneic cell therapies.

Cell Types:

Pluripotent stem cells (iPSCs and hESCs), T cells (CAR-T cells, regulatory T cells), NK cells, hematopoietic stem cells (PBMCs, CD34+), mesenchymal stem cells (MSCs), primary tissues (fibroblast and blood processing), and more.

Technologies:

LOVO, CliniMACS Plus®, CliniMACS Prodigy®, MaxCYTE® Electroporation, Sepax, Xuri, Closed Systems, Sysmex, NC-200, NC-202, and more to optimize our manufacturing processes.

In-house Testing:

Real-time testing and release, raw material testing, flow cytometry, quantitative polymerase chain reaction (qPCR), rapid biological methods for endotoxin, sterility, and mycoplasma testing, as well as stability testing.
==> click here for more about our T cell manufacturing capabilities…