With our expertise and technologies, we are dedicated to supporting the development and production of innovative cell-based therapies that have the potential to transform patient care.
Expertise in T Cell Manufacturing
At Cell Easy, T cell manufacturing is one of our core verticals. With over 5 years of experience bringing projects to clinical phase, we have the knowledge and capabilities to meet your specific T cell manufacturing needs. What sets us apart is our strong connection with clinicians. This advantage enables us to ease access to patient cohorts, a major pain point for biotech companies seeking to initiate CAR-T clinical trials.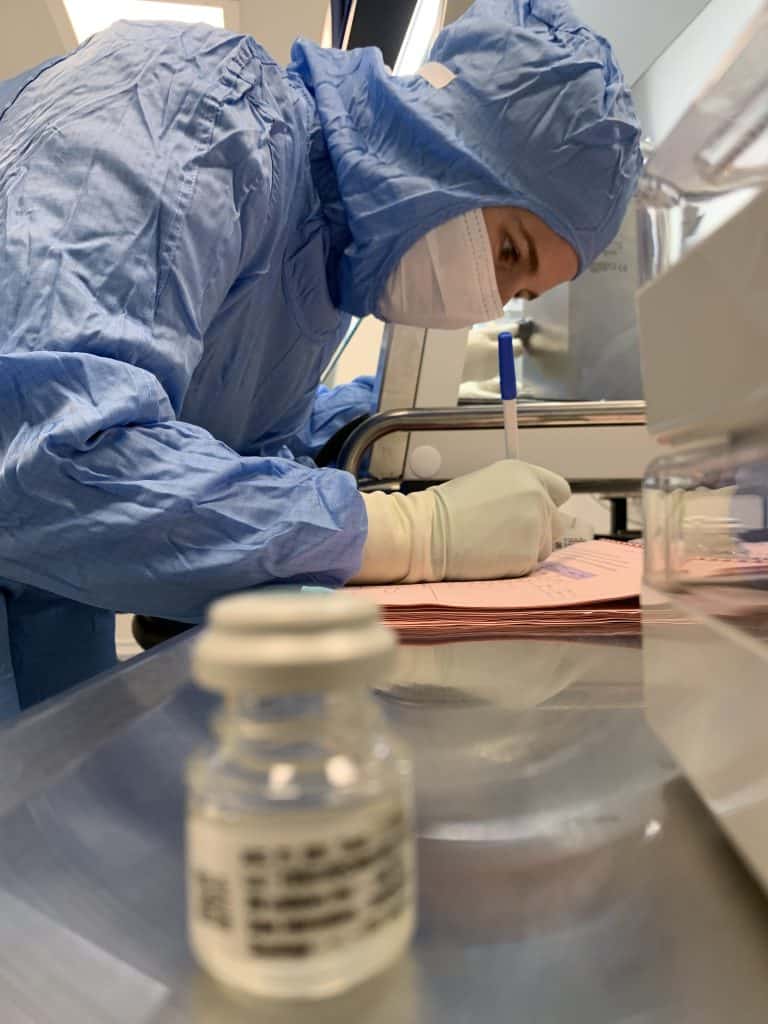 We leverage advanced technologies to ensure the highest standards in T cell manufacturing. Our state-of-the-art facilities include closed systems such as CliniMACS Prodigy and Cocoon® Platform. These cutting-edge platforms streamline the manufacturing process, enabling efficient and controlled production of T cells for your therapeutic applications.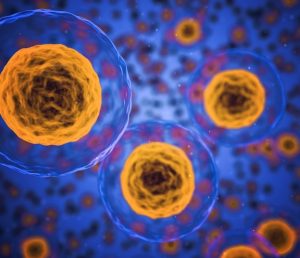 Quality Commitment and Compliance
We are committed to upholding the highest levels of quality and compliance in T cell-based therapies. Our processes adhere to the rigorous standards set by regulatory authorities including the International Council for Harmonisation, the U.S. Food and Drug Administration (in progress), and the European Medicines Agency. Each batch undergoes thorough review and release by our Qualified Person (QP), ensuring that all processes are strictly implemented and followed to guarantee the safety and efficacy of the manufactured T cells.
By choosing Cell Easy as your partner in T cell manufacturing, you unlock a range of benefits:
Access to clinicians:

Our strong network of hospitals in France and collaborations with renowned clinicians facilitate patient enrollment for your clinical trials, streamlining the recruitment process and accelerating the advancement of your cell therapies.

Flexibility in cleanroom availability:

We understand that project needs may vary. With our flexible cleanroom availability, we can accommodate your specific manufacturing requirements, ensuring a seamless and efficient production process.

Expertise with closed systems:

Our team has extensive experience working with closed systems, including the Prodigy platform. These closed systems offer precise control over T cell manufacturing, minimizing the risk of contamination and ensuring consistent and reproducible results.
At Cell Easy, we are committed to advancing the field of T cell manufacturing for advanced cell therapies. With our expertise, advanced technologies, and dedication to quality, we are your trusted partner in bringing your cell-based therapies to life. Contact us now to start the conversation and explore the possibilities of collaboration.
Tel : +33 534 276 550
Address : Cell-Easy SAS, 4 bis avenue Hubert Curien, 31100 Toulouse, France
Mail : info@cell-easy.com
Bridging the gap between R&D Project and clinical Development