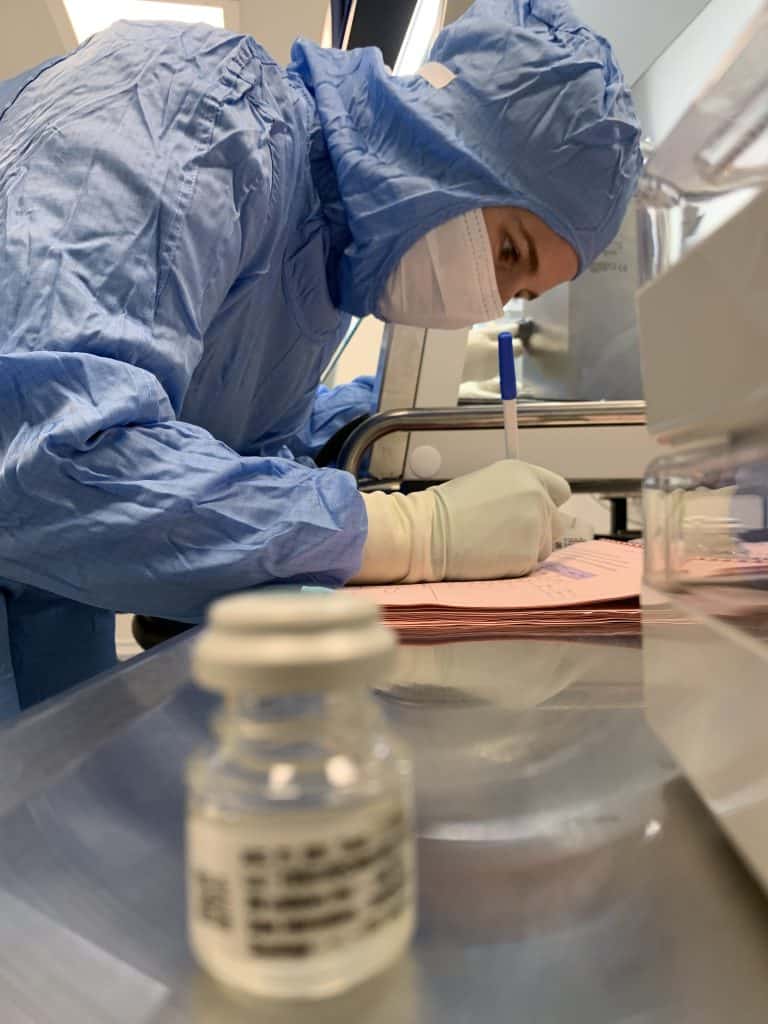 What We Can Accomplish
At Cell Easy, we recognize the significance of designing efficient and dependable manufacturing procedures for your cell therapy in order to attain clinical and commercial triumph.
Our customized services in process development (PD) and analytical development (AD) are intended to assist you in looking beyond your current manufacturing requirements and formulating innovative strategies that enhance the commercial viability of your products.
The PD & AD capabilities offered by Cell Easy support the development, optimization, and translation of pioneering cell therapy processes into cGMP-compliant drug products that meet regulatory expectations appropriate for each phase.
Our team of devoted scientists specializing in cell therapy PD & AD is available to aid our partners throughout the entire development journey, starting from lab-scale proof of concept to fully matured, commercially feasible cell therapy products, and beyond. Through close collaboration with our partners, our comprehensive approach to PD & AD encompasses the following fundamental stages:
Analysis of Process Gaps: We thoroughly assess the readiness of your process for commercialization and/or cGMP compliance, identifying areas that can be addressed to facilitate the progression of your product.

Establishment of Critical Process Parameters (CPPs) and Critical Quality Attributes (CQAs):

We collaborate with you to define the crucial parameters, attributes, and process ranges that are vital to the success of your process.
Optimization of Unit Operations: We streamline process modules and individual unit operations to reduce handling frequency and operator manipulations, thereby improving overall yield and process costs.
Process Enhancement: We conduct extensive testing to demonstrate process enhancements achieved through scale-up, scale-out, process closure, and automation.
Drug Product Stability Studies: We devise appropriately scaled models to ensure the short- and long-term stability of your drug product.
Comparability Studies for Reagents and Product Components: We perform comparative studies to ensure consistency and adherence to required specifications for all reagents, product components, and ancillary materials, while ensuring no compromise to the safety, identity, strength, purity, or quality of the drug product.
Development of In-Process and Release Analytics: We identify Critical Process Parameters (CPPs) and Critical Quality Attributes (CQAs) specific to your process and product.

Method Development and Validation:

We have the capability to develop and validate analytical methods for your cell therapy product, including cell-based assays, flow cytometry, q/dPCR, ELISA, and more