A Science-driven CDMO fully specialized in Cell Therapy
Cell-Easy provides SCIENCE-focused services with high vigilance on Timelines and Budgets.
Find out how our CMC and Regulatory consulting support meets your need for GMP compliance.
CDMAO, an insider's look at CDMO
Alliance - ATMP - Art of manufacturing
Alliance: Securing your ATMP program through ongoing CMC and Regulatory support.
ATMP expert: Addressing scientific challenges related to your Cell-based product (engineered or not): T-Cells, NK-Cells, Dendritic Cells, Macrophages, Stem-Cells…
 Art of Manufacturing: Mastering aseptic operations to give better chance to your ATMP.
CDMAO, an insider's look at CDMO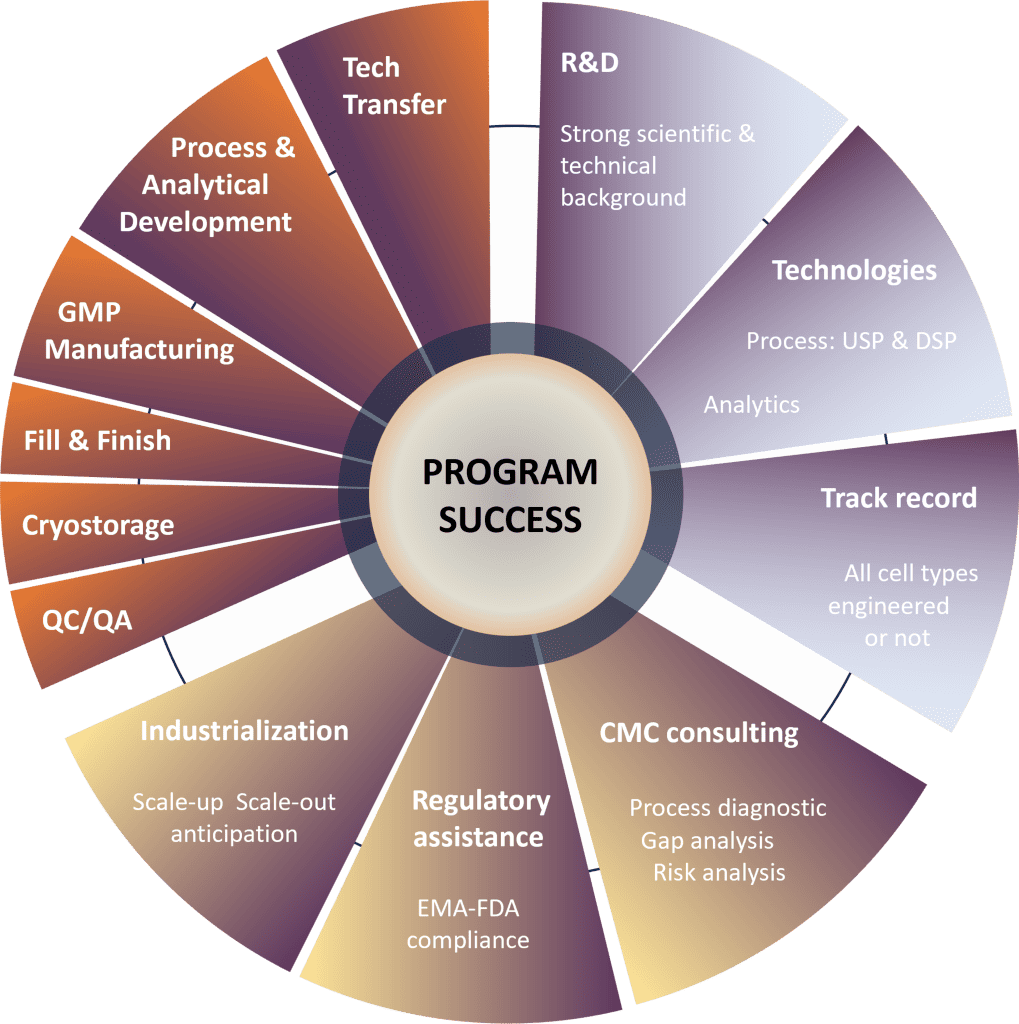 Tel : +33 534 276 550
Address : Cell-Easy SAS, 4 bis avenue Hubert Curien, 31100 Toulouse, France
Mail : info@cell-easy.com